See how much classroom time you can get back
with Insights to Behavior!
Insights to Behavior helps educators create behavior plans in under an hour!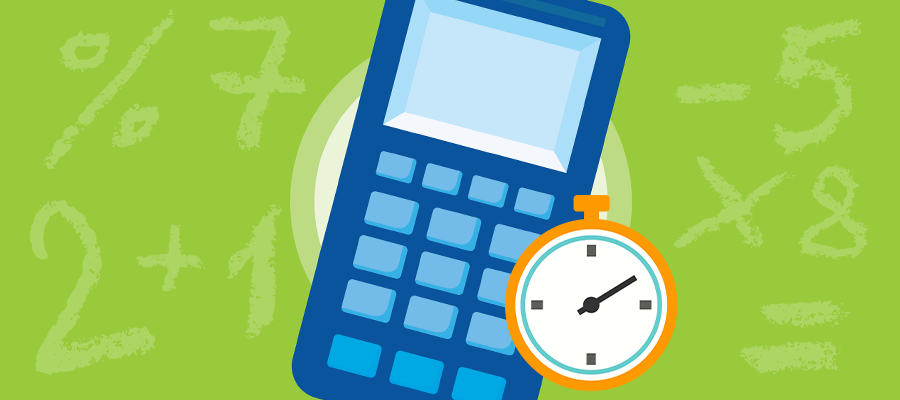 Tell us how many students are in your school or district, and we'll tell you how much time you can save with our award-winning tool.
Create Legally-Defensible Behavior Intervention Plans In Under An Hour
Insights to Behavior empowers K-12 professionals with an unprecedented suite of tools to create, update, track, and report on Behavior Intervention Plans—whether it's implemented in a single school or district-wide. You can now track, manage, and modify K-12 Student behaviors better than ever.
Research-based strategies at your fingertips.
Behavior management best practices.
Fewer meetings and faster workflow.
Better equip your teachers with skills training.
Continual improvement made simple.
"We've gotten overwhelmingly positive feedback about the training. As a district we are now feeling more confident about the opportunities for training provided to paraprofessionals." Robin Ancona, Program Specialist for Early Childhood Special Education for Cajon Valley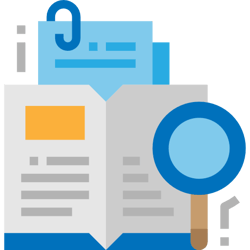 Want more info?
Consider adopting Insights to Behavior into your organization.
Contact us and we'll reach out to schedule you for a personalized online demo with sales to include pricing that meets your needs.